10 min read
Adobe's Photoshop Lightroom has been around for almost a decade, and in that time, Adobe hasn't really changed the interface in any meaningful way, that is, at least, until now. With the September 2015 update for Lightroom CC, or Lightroom 6.2 for those non-Creative Cloud subscribers, Adobe has finally taken to changing Lightroom's import screen.
Why the import screen and why now?
Presumably, or at least hopefully, this will be just the tip of a much needed overhaul in Lightroom's UI and the Import screen was the easiest place for Adobe to start. How this plays out for the rest of Lightroom remains to be seen.
Lets start by quickly looking at the old Lightroom import screen.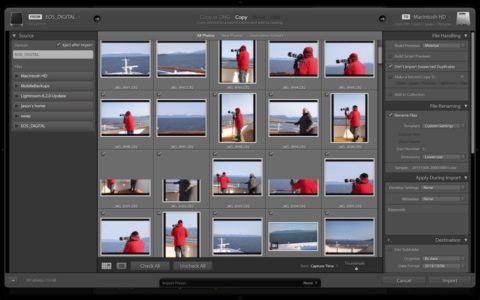 The styling is dated, at least if by modern flat UI standards. Further, the layout is confusing if you're not use to dealing with it. There's clearly some logic to it, but a lot of settings seem scattered around to some degree.
The new 2015 screen is well different.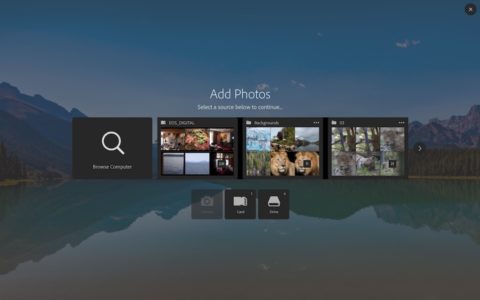 Adobe clearly seems to have embraced the whole flat UI aesthetic. Unfortunately, the rest of Lightroom doesn't follow this new styling. At least for the time being, the new import screen does feel somewhat out of place.