Smell is as powerful as any other sense when it comes to triggering and forming memories. Smoke mixed with valve oil and steam from a coal fired stem engine is one of those triggers for me.
In late October of 2016, my family and I embarked on a 14 day road trip adventure around some of the American Southwest. This is the third installment in a series of posts detailing that trip. The first two posts detailing road tripping, driving, and traveling and the Grand Canyon National park can be found through those links.
Our second destination was Durango, Colorado. Home of the Durango and Silverton Narrow Gauge Railroad and a close neighbor to Mesa Verde National Park.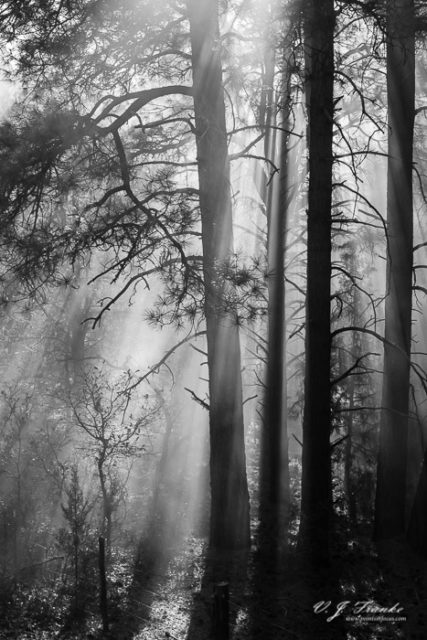 Why Durango?
Why not?