I just finished up helping a fellow photographer and friend setup and calibrate his new Dell 2407WFP LCD display and yet again I am reminded how much I really hate dealing with color and color profiling.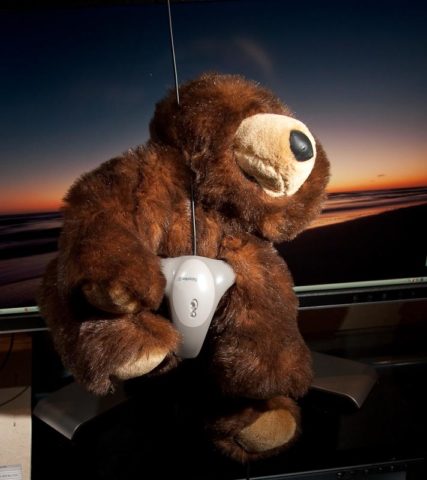 What settings should you use to calibrate your display?
In Michael Reichmann's From Camera to Print, Jeff Schewe comments that instead of specifying the traditional D65 white point and gamma-2.2 you should simply profile your display at the native white point and gamma. The argument being that because the video processing chain (i.e the OS, video card, and monitors) are 8-bit the extra translation step forcing D65 and a specific gamma requires can actually create or increase errors in color.