Details From Disney
5 min read
That little excursion around south and central Florida a week back that took me to Sanibel also brought me to Walt Disney World and the many attractions there. I'm not as much of a fan of Disney as I was when I was a kit but I do appreciate the incredible level of detail they put into making you feel like you were somewhere else. Details like rundown power lines and even non-functional electrical meters on the building in Animal Kingdom's Africa and Asia areas really helps complete the suspension of reality.
Animal Kingdom isn't one of my favorite parks attraction wise–thought the Kilimanjaro Safari is absolutely fabulous and one of my all time favorite Disney rides–it is, however, full of exotic looking buildings and architecture and well though out detailing which makes it quite interesting photographically.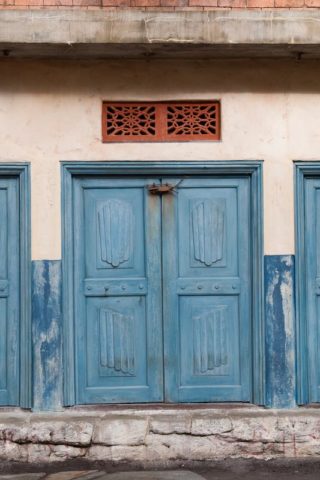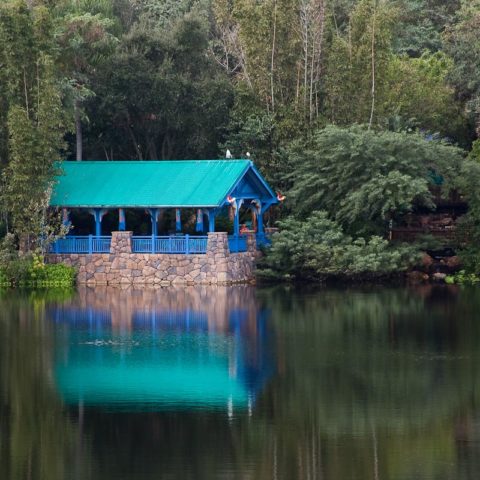 Unfortunately Animal Kingdom wasn't nearly as decorated as we expected and the light wasn't all that great either so we headed out to EPCOT. EPCOT, didn't prove to be much better photographically but the food court at the Land was good as usual and that's often good enough for me. On the way out and towards Magic Kingdom, I grabbed a shot of Spaceship Earth.