Sunset on Sanibel Island
5 min read
I just got back from a brief overnight sojourn to the west coast of Florida, specifically Sanibel Island. I had gone over mostly to stop at and check out the Audubon Society's Corkscrew Swam Sanctuary, but it's hard to pass up a sunset over there.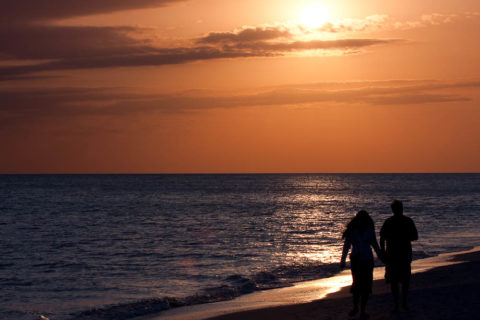 This one shot (above) poses a bit of a dilemma for me, as I can't deciede which variation I like better. The image shown above, is processed to recover and accentuate the blues of the ocean water. This was done by using a slightly tweaked florescent color balance and a selective color shift to return the sky back to a nicer shade of orange. An alternate less shifted version can be seen here.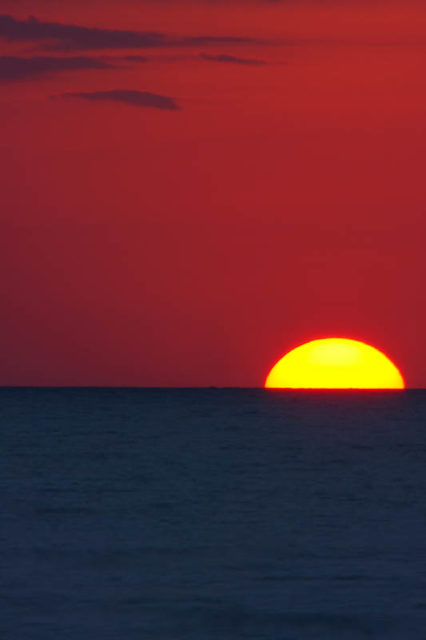 The final, well next to final shot of the day. The final moments of the sun, shot at the equivalent of 896mm.