Shark Valley & Big Cypress Loop Road
5 min read
As I mentioned on twitter I was out scouting Shark Valley on the north edge of Everglades National Park and the Loop Road in Big Cypress National Preserve. Neither of which turned out to be all that stellar but the day was redeemed by a single Red-Shoulder Hawk that was nice enough to pose for us. I also spotted a Swallow-tailed Kite, though there was no possibility of photographing it.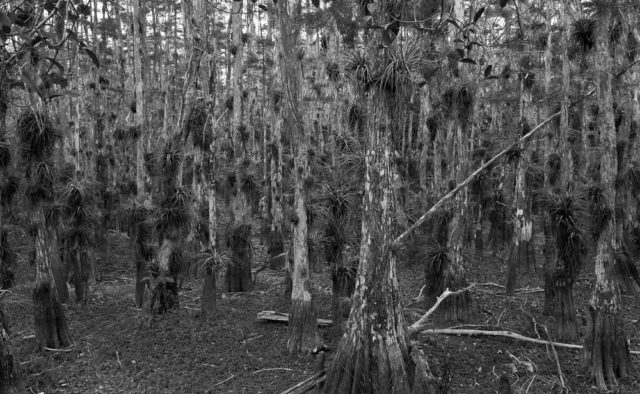 Big Cypress is very much a challenge for me, I find it very difficult to find and visualize an image when the majority of the soundings are green and leafy. Doubly so when I'm merely passing though on one of the scenic drives in the middle of the day and not actually able to really get out and explore. Of course exploring almost anywhere in Florida almost invariably requires getting wet or having an air boat. Which makes being creative a lot more challenging.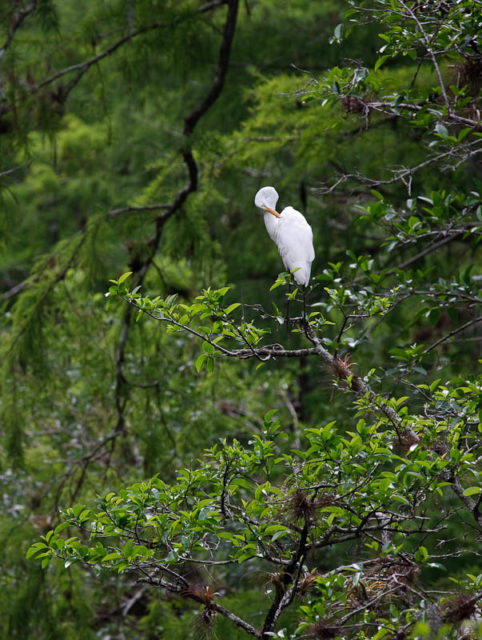 What I did enjoy about Big Cypress, even after blowing an awesome shot of a Great Egret perched on a cypress knee, was the change in backgrounds. While the birds were nowhere near as approachable as they are at places like Wakodahatchee, the change in background more than makes up for that in my opinion. This though, it s one of those places where you really want a beanbag, and some mosquito/fly netting and to shoot from your car window.