Back from Sanibel
5 min read
I just got back from an interesting trip to Sanibel and Ding Darling NWR. I had been hoping to get a couple of decent sunsets, I even borrowed some grand ND filters to have better control over the lighting as the sun was setting. Anyway, if you don't follow my twitter feed, the entire time I was there the island was socked in with sea fog, except for a couple of brief clear times. The total lack of a decent sunset was definitely disappointing.
Anyway, Ding was pretty quiet, though crowded compared to the last time I was there in December. The highlight of that excursion was when a Bald Eagle showed up, though it was to far away to really warrant shooting. I'm not convinced that Ding is really practical for shooting, there haven't been great numbers of birds when I've been there, nor are they close enough to be practical to shoot without some seriously long glass. All in all I find shooting shorebirds on the beach to be much more productive and enjoyable.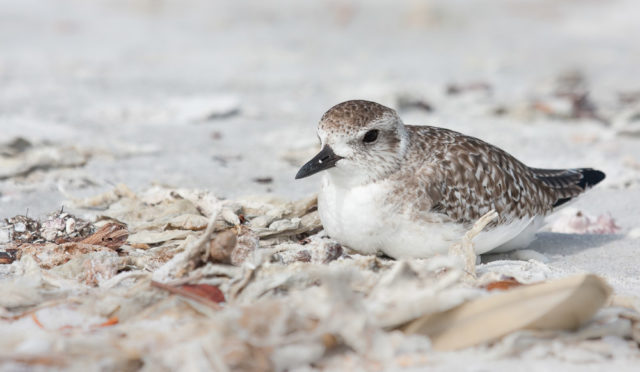 All in all I didn't shoot a whole lot, but I'm still slowly working though the images, and mostly trying to ID shorebirds as that is still a big weakness for me. Anyway more to come.