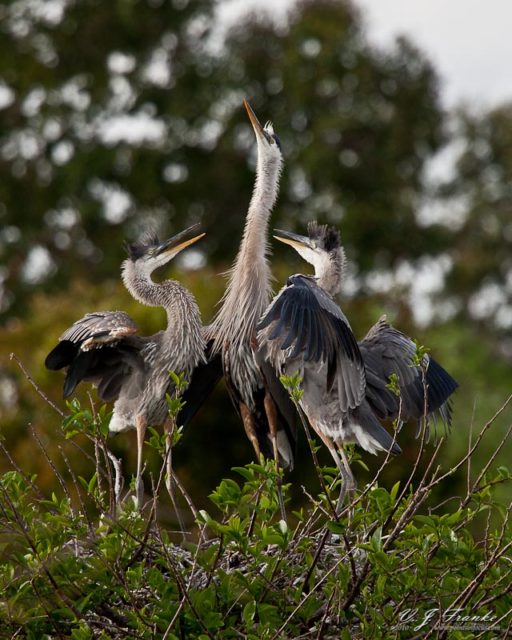 A trio of juvenile Great Blue Herons await feeding.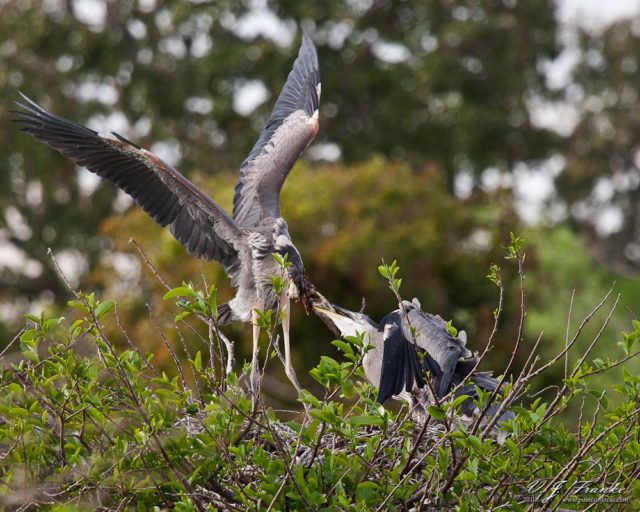 Great Blue Heron chicks fight tug-of-war style over a fish at feeding time.
Leave a Reply
Comments are moderated. Abusive, inflamatory, and/or "troll" posts will not be poasted. If your comment doesn't show up, it may have been blocked by the spam filters, sorry.
Follow me on twitter for updates on when new comments and articles are posted.